I was watching the Framing Britney Spears documentary on a weekend two weeks ago and it got me thinking a lot, so I thought I would share some thoughts. In particular, it made me think of how sad a word we live in where people would start to capitalise of a person's low points in life. For those unaware of the much talked about The New York Times documentary, its release comes at a time when the #FreeBritney movement is in full swing. Although I am aware of the rough purpose of the movement, I wanted to watch the documentary myself to learn about the wider context of how Britney Spears' conservatorship came to be.
Conservatorships, from my understanding seem to be legally binding arrangements made when a person is deemed unfit to make decisions concerning their own welfare. The parties these arrangements concern are often mentally ill or elderly. Conservatorships cover different areas of a person's wellbeing, in Britney's case the documentary explains that her's means she is no longer in control of her finances or medical care – theses are controlled by other people, which up until recently has mainly been her dad. This is where things get iffy and become quite speculative – we don't completely know how Britney feels about the arrangement or what her dad's intentions have been all of these years. However, the documentary does give some indication to these questions so it's definitely worth a watch.
You want a piece of me?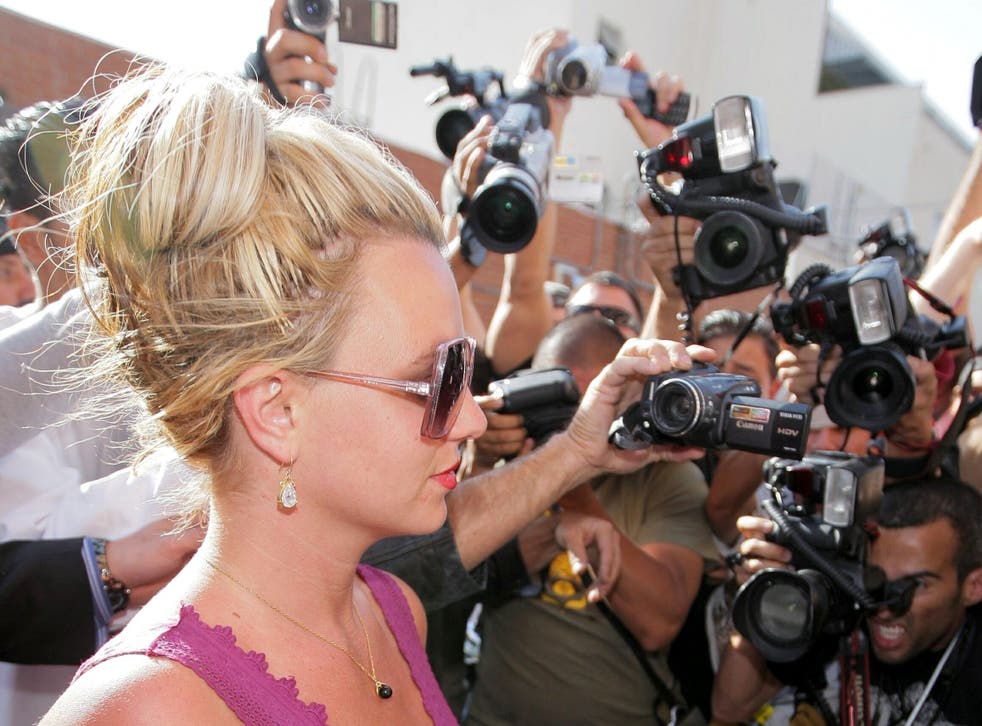 "I'm Miss American Dream since I was seventeen
Don't matter if I step on the scene
Or sneak away to the Philippines
They still gon' put pictures of my derriere in the magazine"
– Piece of Me by Britney Spears (2007)
One magazine editor admitted that at the time of Britney's well documented breakdown, paparazzi photos of her were going for $1 million apiece. Yes, you read that right. Can you imagine? Naturally, this has caused a frenzy over the years with blood thirsty paparazzi seeking to snap Britney in compromising positions. There were disheartening scenes of Britney's breakdown being the question on a family game show – something I found highly shocking and distasteful.
It's interesting that we seem to often detach the idea of personhood from celebrities which makes it easy to criticise and cuss them. They often feel so far removed from our lives that their feelings don't seem to matter too much. We are living in a different time (supposedly) but I don't think it would take much for this to occur again – another celebrity being hounded and pushed to breaking point by the media. We could shrug and argue that is the way the cookie crumbles but consumers are arguably the most important part of the media machine. Yes, tabloids create the horrendous content but we never fail to eat it up! They rely on us buying magazines and engaging with online content in order to create demand and make money. So, we may play a much larger part than we think in all of this…
Holding On to Hope
What does the future hold for Britney? Well, we don't know. But I've been careful to not use the word 'downfall' since the connotations are of a point of no return. Yet, I feel that is far from where she is at the moment – she's fighting her conservatorship and has a very loyal following behind her as she does. There's been a recent victory in her legal battle as a professional co-conservator, Bessemer Trust has now been appointed by the courts, meaning Britney's father, Jamie Spears, no longer has sole control over her estate. Not quite total freedom, but a small victory to celebrate in an on-going war.